Creating collaborative spaces that encourage students to express their ideas and develop their identities in math.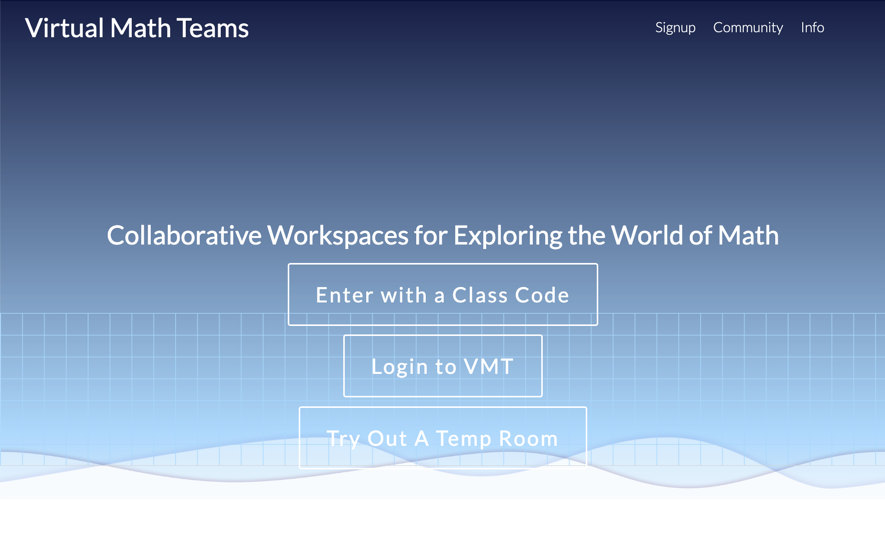 Virtual Math Teams Software
Learn more about the features and explore the possibilities by trying it out yourself.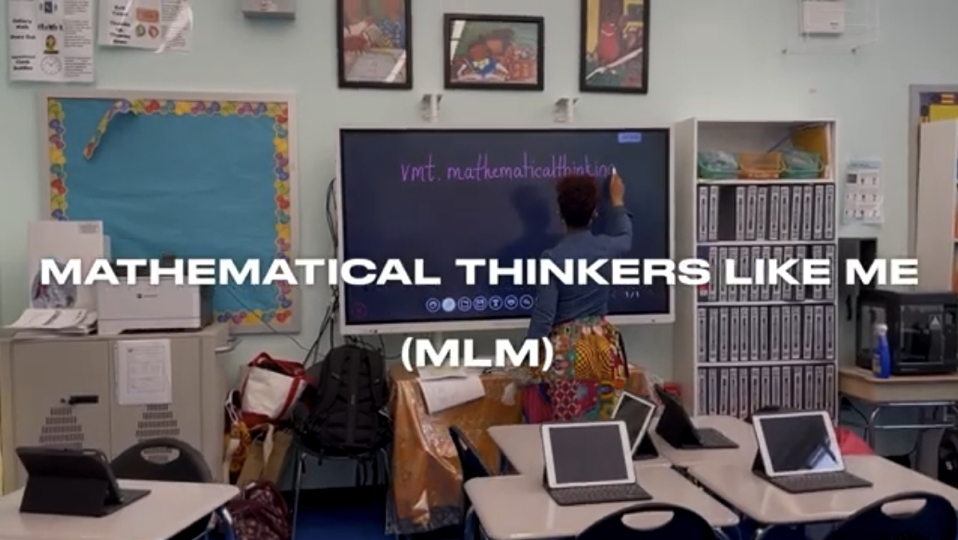 Videos
Videos about the project and executive functions in practice, plus you can meet some of our amazing students.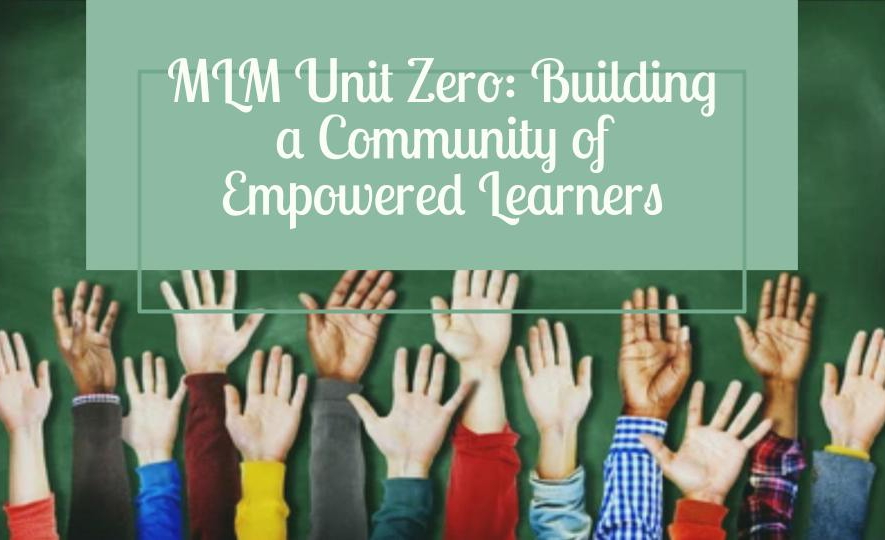 Unit Zero
Developing mathematical identity and humanizing math class play an important part of our project.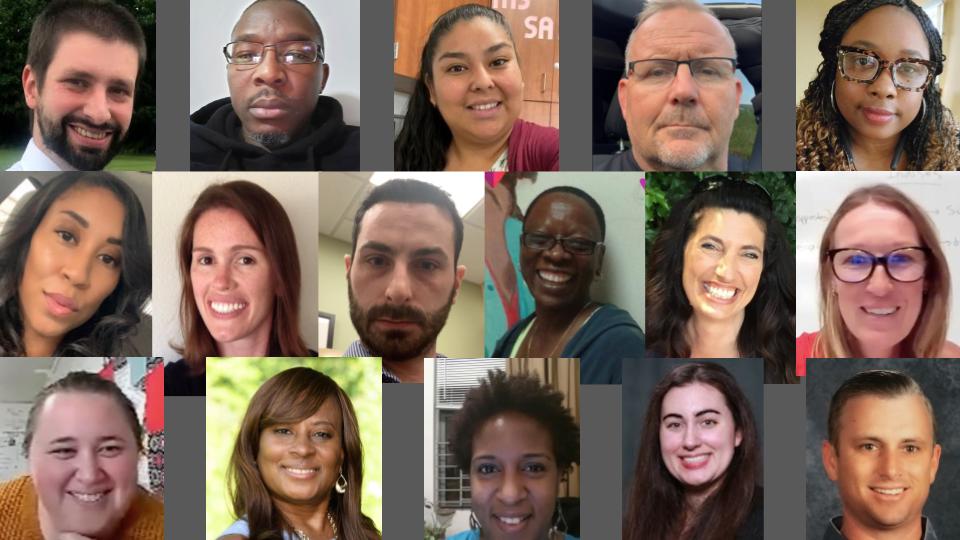 About MLM
Learn more about our project, our activity design principles, and our great team.